Meet Our Staff
Click the photos below to meet our staff:
Hampstead
Wilmington location
Live Well Staff (offered at Wilmington location)
---
Our therapists are passionate about continued education
What do the OCS and NCS credentials mean?
Just as there are many physicians who decide to specialize in a specific setting (neurology, cardiology, orthopedics, pediatrics, dermatology, etc), the American Physical Therapy Association currently has 8 established specialty practices in the field of physical therapy: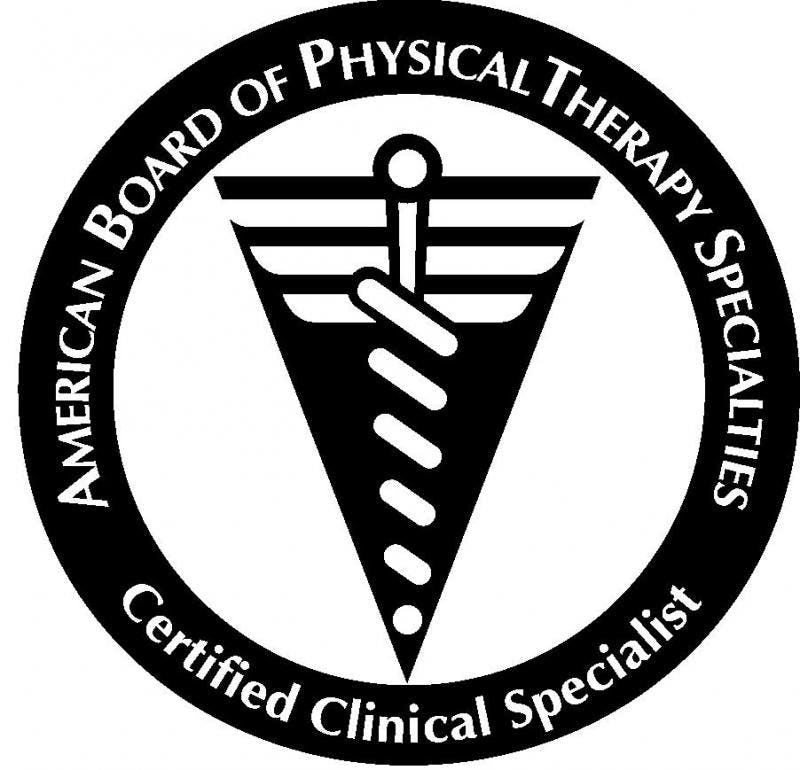 Orthopaedics, Pediatrics, Sports, Oncology, Women's Health, Neurology, Geriatrics and Cardio/Pulmonary. Only 10% of Physical Therapist are Board Certified Specialists in the United States. To become a Board Certified Specialist in Orthopaedics (OCS) a therapist must spend over 2000 hours in the field of Orthopaedic Rehab or participate in an Orthopaedic Residency geared toward becoming a leader in the field of Orthopaedics. This is done after the rigorous training they have received within a typical physical therapy curriculum. Following this commitment, the therapist must also pass extensive written examination.
OCS Therapists are some of the true leaders in medicine in regards to musculoskeletal pathologies. In a study performed by Childs, et. al. (2005) testing the knowledge of a diverse group of medical professionals in management of musculoskeletal pathologies found that, "experienced physical therapists had higher levels of knowledge in managing musculoskeletal conditions than medical students, physician interns and residents and all physician specialists except for orthopaedists.
Physical therapists in the Bodies in Balance Team strive to provide the most effective care to its patients, thus continued learning and training is vitally important. As of 2018, Bodies in Balance PT Team is proud to have 10 Orthopaedic Board Certified Therapists and 1 Board certified Neuro Clinical Therapist!

Our therapists have completed coursework in:
Concussion Management
Leduc and Vodder certifications in Comprehensive Decongestive therapy for lymphedema
American Physical Therapy Association competency certification for Vestibular Rehabilitation
Advanced competency in Vestibular Rehabilitation at Emory University
McKenzie Method for back and neck pain
Graston Technique (for examination and treatment of many soft-tissue conditions)
Advanced clinical practice work in shoulder rehabilitation by the APTA
Maitland – Australian Approach Orthopedic Research
Trigger Point Dry Needling Certification
Foot/Ankle APTA and advanced coursework
All of our therapists are required and are passionate about continued education in order to offer the best evidence-based advances in physical therapy. Recent continuing education courses have included:
We develop specialized rehabilitation programs that are focused on the patient's goals and quality, functional outcomes.